EVERY BATCH IS UNIQUE &
TELLS A DIFFERENT STORY
TAKE A TRIP THROUGH OUR
PREVIOUS BATCHES.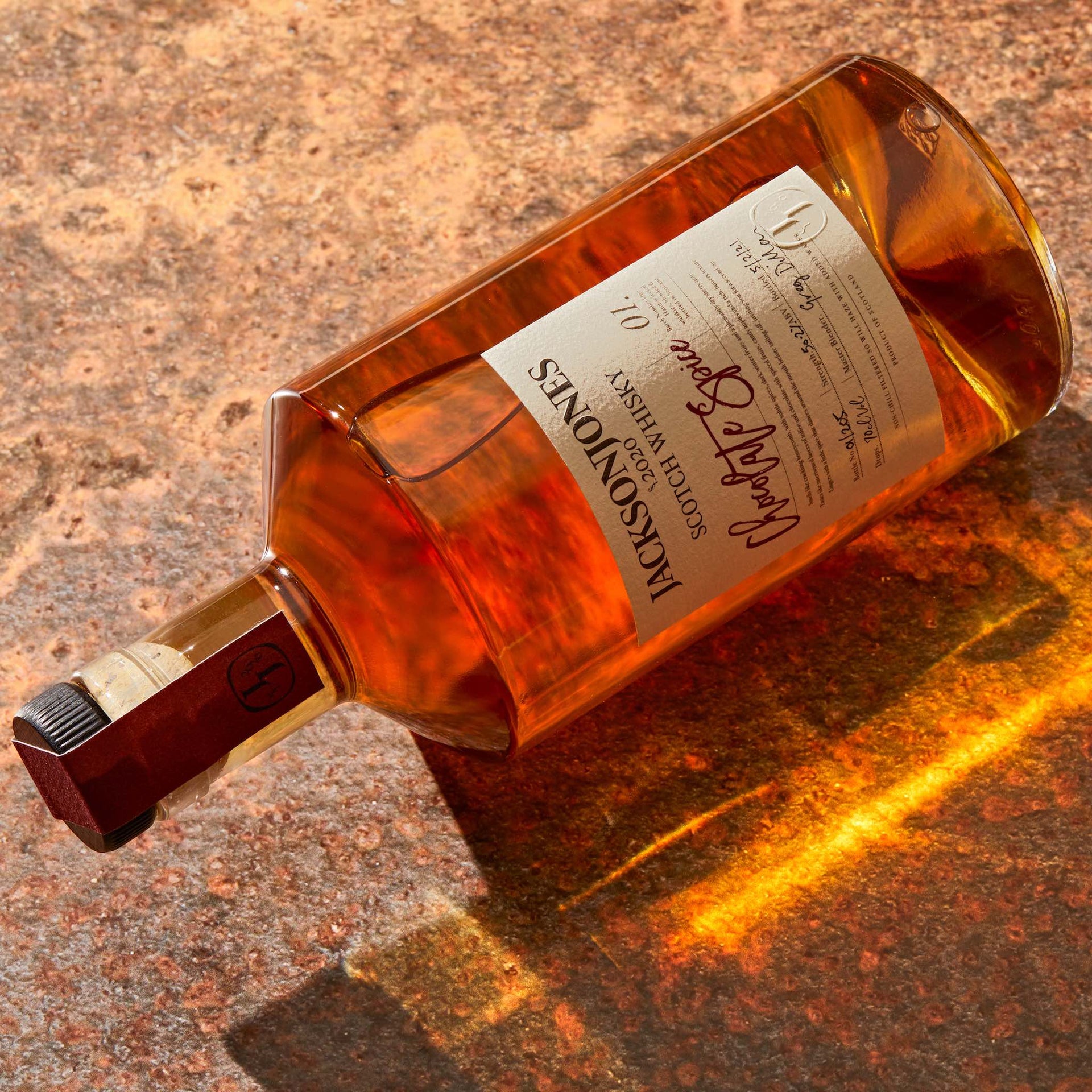 BATCH ONE
Just 205 bottles of this unique whisky will be available and the rare, experimental nature of some of its component parts means that it will never be recreated. Discover an unusually chocolatey heart with satisfying spice, a drop that you'll keep going back to and mourn once it's gone.
READ THE STORY